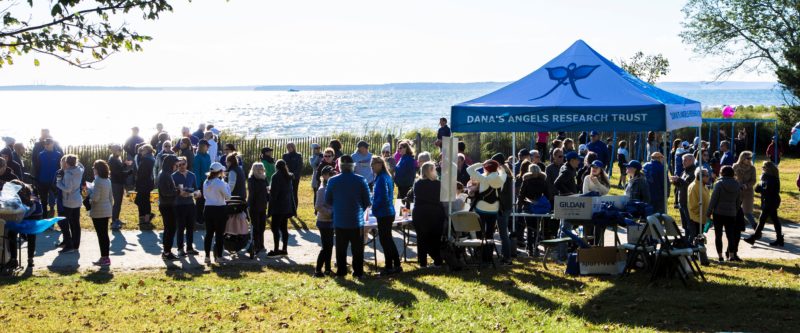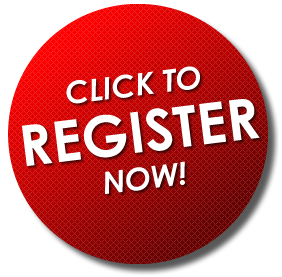 Gather your friends and family and join us for an invigorating 2.0 mile walk around beautiful Tod's Point in Old Greenwich, help us raise much needed funds to find a cure for Niemann-Pick type C disease.
No beach pass, no problem, DART has you covered.
All Greenwich and CT COVID-19 guidelines will be followed for a fun but safe walk, but if you're still concerned, sign up as a VIRTUAL WALKER and you can still be an important part of the effort. If we need to go all-virtual again we will.
For Walkers, check-in is at the 2nd Concession Stand at the beach at 8:30am.
*We've included a REWARDS program again this year to encourage adult and teen referrals AND benefit some of our local restaurants who have been long standing supporters of DART. So please reach out to your family and friends, and encourage them to sign up and support us.
Urgent funds are still needed and the children are counting on us all to continue the amazing progress in NP-C research and treatment trials!
If you are going to Tods Point; a reminder that no dogs allowed at Tods Point by the Town of Greenwich at this time of year.
Our Generous Sponsors: