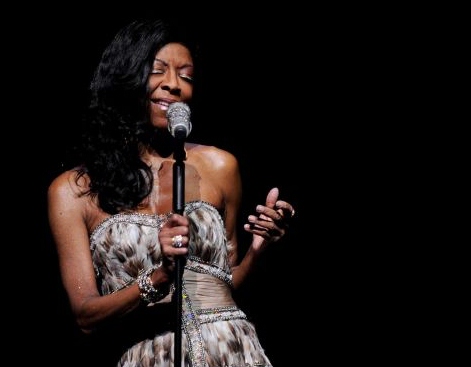 Many, many thanks to DART's volunteers and supporters for another incredible night featuring an incredible, personal performance by Natalie Cole!
On Saturday, May 5, 2012, the incredibly talented and compassionate Natalie Cole performed a beautiful concert for DART.  Click here for photos from our Facebook page.
Photos from the Natalie Cole Gala.
Read the article for the May 7, 2012 Greenwich Time here:
Read the Greenwich Time Article