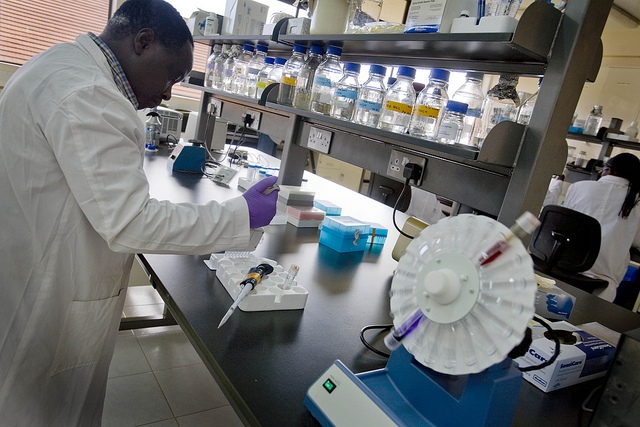 Adrabetadex (Cyclodextrin) Clinical Trial. As many of you may know, much to the surprise of the NPC community, Mallinckrodt in January 2021 abandoned the Adrabetadex clinical trials; which Andrew Marella has been a part of for over 7 years. Much of the NPC community's efforts since that announcement had been focused on what would come next for what we believe is a very effective treatment.
Fortunately, in June of 2021, the court in Mallinckrodt's bankruptcy approved the sale of Adrabetadex to Mandos, LLC. This will allow Mandos to continue both the U.S. Expanded Access Program under Rush University Medical Center and future research and development of Adrabetadex for NPC.
In the press release about the acquisition in May 2021, Mandos stated that "We look forward to engaging with this passionate community of patients, caregivers, clinicians, and regulators over the coming months, once the transaction is approved. We care deeply about ensuring access for patients and are committed to supporting efforts to improve the lives of people with NPC1." Our community looks forward to working with Mandos as soon as the purchase is approved.