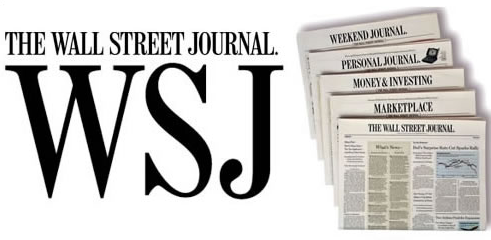 Read about the detailed efforts of the Marellas and other NP-C families to bring the latest and most promising therapy for NP-C, Cyclodextrin, into an FDA approved clinical trial in an amazing, online experience!
Trials: A Desperate Fight to Save Kids & Change Science.
For six years, Wall Street Journal reporter Amy Dockser Marcus followed a group of parents and scientists seeking a treatment for a rare and fatal genetic disease that strikes primarily children. Their collaboration accelerated development of a promising drug and, along the way, pushed the boundaries of medical research itself. Now, a WSJ Special Project chronicles their emotional journey.
The Marella's story is weaved throughout the project but principally starts with Chapter 4, Living Proof (click here or below), and continues in Chapter 8, The Trials (click here or below) with on-camera interviews of the Marellas, and in Chapter 10, Epilogue (click here or below) including video of Andrew Marella.
The full experience of the project, with video interviews and photographs, is online now (click here or below) and appears in the Wall Street Journal's printed edition, Friday, November 15, 2013.
Wall Street Journal links:
Chapter 4, http://projects.wsj.com/trials/#chapter=4
Chapter 8, http://projects.wsj.com/trials/#chapter=8
Chapter 10, http://projects.wsj.com/trials/#chapter=10
The Full Project, http://projects.wsj.com/trials