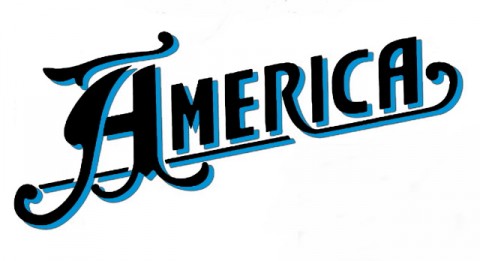 A HUGE SUCCESS… RAISING OVER $400,000!
On Thursday night, June 7, 2007, Grammy Award® winning musicians AMERICA delighted almost 400 exclusive guests with an incredible concert, singing all-time favorites like "Sister Golden Hair", "Horse With No Name", "Ventura Highway", "You Can Do Magic" and great songs from their new hit album HERE AND NOW.
Making the evening extra special were MCs Kathie Lee and Frank Gifford, Honorary Chairperson Michelle Phillips, who sang her Mamas and the Papas hit "California Dreamin' " with AMERICA, and Billy Baldwin who surprised and delighted  the audience with the  impromptu auction of a walk-on part to his new ABC series, DIRTY SEXY MONEY.
Photos by Maryann Russell Photography