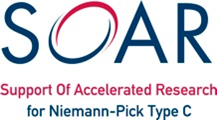 Penn Vet Research on Niemann-Pick Disease Paves Way for Human Clinical Trial
February 8, 2013
PHILADELPHIA — Niemann-Pick Type C disease is a rare and incurable neurological disorder that affects 500 children worldwide. Presently, there are no therapies approved by the U.S. Food and Drug Administration to treat NPC.
But Charles Vite, an associate professor in neurology and neurosurgery in the Department of Clinical Studies at the University of Pennsylvania School of Veterinary Medicine, is hopeful that this will soon change.
Read the Rest of the Article: Click Here!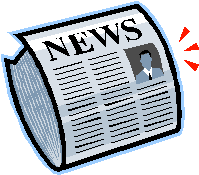 —
DART is taking the lead in committing to a unique therapy development approach for additional NPC treatments called SOAR, Support Of Accelerated Research. Working with other NPC families and organizations, SOAR has created a multidimensional collaborative drug development program searching for an effective cocktail treatment for NPC. The ambitious goal is to have at least two or three new NPC therapies ready for clinical trial in 2013.