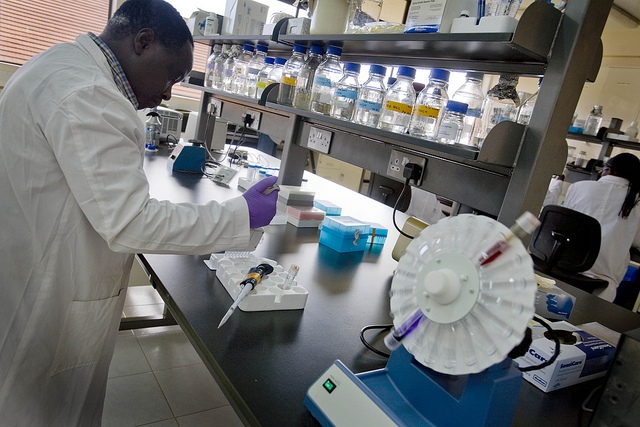 21 August 2023

– RPDD granted in the United States –
London, UK, 21 August 2023 – Bloomsbury Genetic Therapies Limited, a clinical-stage biotechnology company developing potentially curative treatments for patients suffering from rare neurological and metabolic diseases based on clinically proven gene therapy technologies, announced today that the U.S. Food and Drug Administration (FDA) has granted Rare Pediatric Disease Designation (RPDD) for BGT-NPC, the company's investigational gene therapy for the treatment of NPC.
BGT-NPC is currently completing preclinical efficacy studies, with promising data recently published in "A Novel Small NPC1 Promoter Enhances AAV-Mediated Gene Therapy in Mouse Models of Niemann–Pick Type C1 Disease", available online via this link. In June, the Company announced that the UK Medicines and Healthcare Products Regulatory Agency (MHRA) supported the Company's plans to conduct a single toxicology and biodistribution study in rodents ahead of a single, Phase 1/2/3 clinical trial.
"We are very happy to be granted this important designation by the FDA, following our great regulatory momentum and the progress with the program via our collaboration with University College London," said Adrien Lemoine, Co-Founder & Chief Executive Officer of Bloomsbury.
The FDA grants RPDD for serious or life-threatening diseases which affect fewer than 200,000 people in the United States and in which the serious or life-threatening manifestations primarily affect individuals less than 18 years of age. If a Biologics Licensing Application (BLA) for BGT-NPC for the treatment of NPC is approved by the FDA, Bloomsbury may be eligible to receive a Priority Review Voucher (PRV) that can be redeemed to receive a priority review for any subsequent marketing application, or may be sold or transferred.