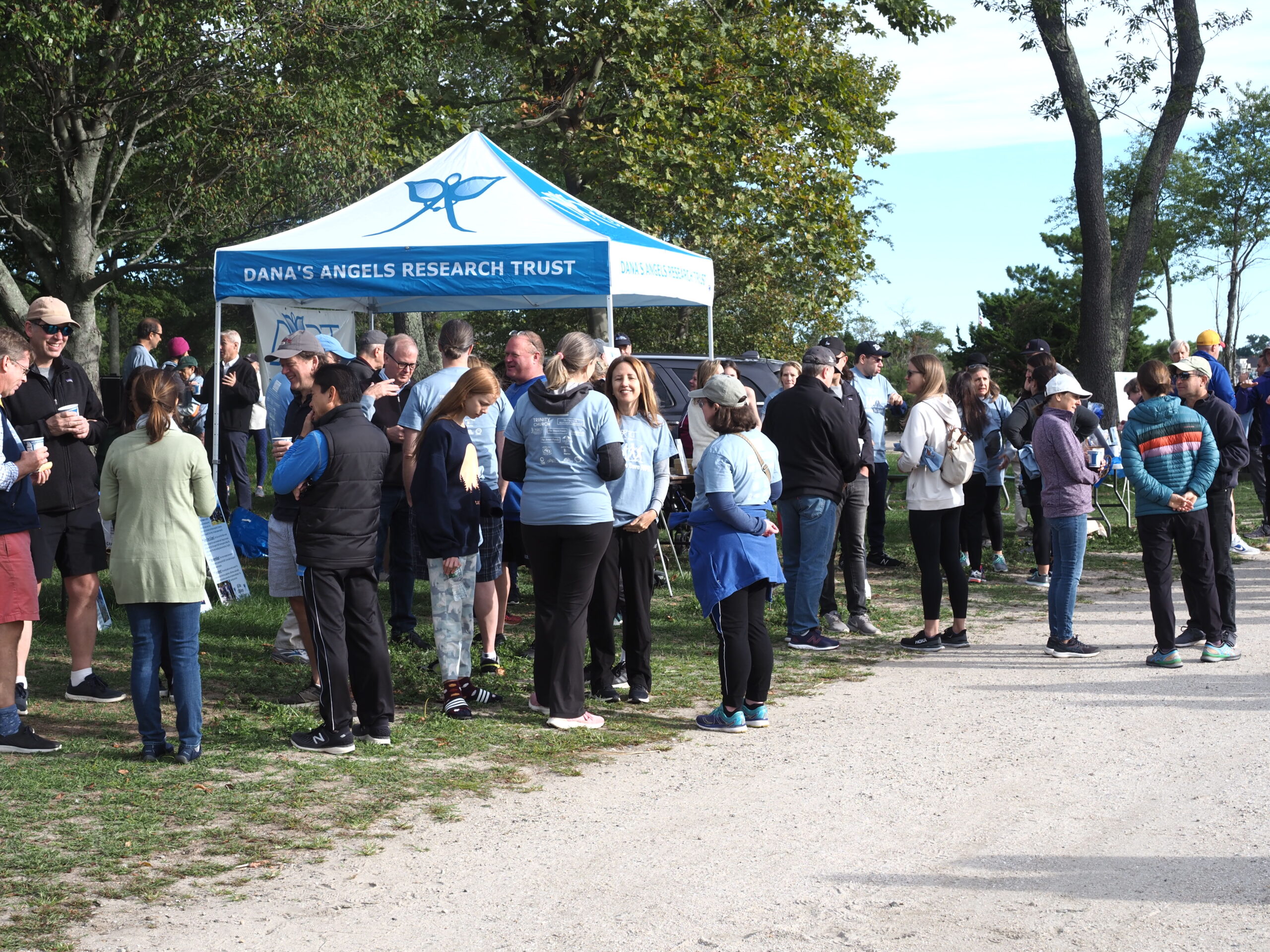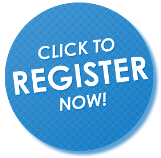 Gather your friends and family and join is for another invigorating 2-mile walk with beautiful views of Long Island Sound around Tod's Point in Old Greenwich, and help us raise much needed funds to find a cure for Niemann-Pick type C disease.
No beach pass, no problem. DART has you covered!
The morning always makes for a special start to the day, but if you cannot join us in person, you can still sign up as a Virtual Walker and be an important part of the effort.
For walkers, check-in is at 9am in the picnic area just past the Second Concession Stand.
*We again have a Rewards Program for those who refer and get others to sign up for the walk which benefits some of our local restaurants who have been long-standing supporters of DART. So, please reach out to your family and friends and encourage them to sign up.
A reminder that dogs are not allowed at Tod's Point at this time of the year.
Our Generous Sponsors (Updated from time to time):