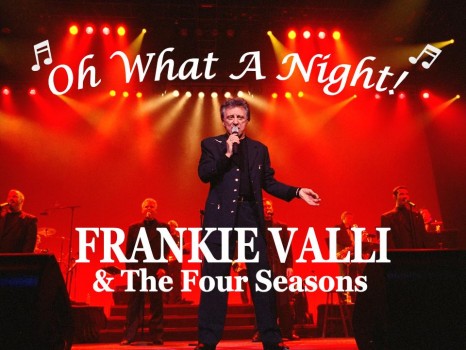 We hope you were there for one of the best concerts ever! Franki Valli and the Four Seasons headlined DART's 2011 Gala. Over 1,400 were at the Palace Theater in Stamford, CT on Friday, May 20, 2011 to see the Rock and Roll Hall of Fame members and music icons! Thanks to the volcanic success of the Tony-winning musical "Jersey Boys", which chronicles the life and times of Frankie and his legendary group, such classic songs as "Big Girls Don't Cry," "Walk Like a Man," "Rag Doll," and "Can't Take My Eyes Off You" Frankie and the band showed why they are still all the rage.
            A peek at this great night!
Many thanks to our hosts, Kathie Lee and Frank Gifford, Guardian Angel Award presenters Regis and Joy Philbin, and Deb Crisan and all of the folks from NYC's famous Rao's Italian restaurant for the great pasta bar at the reception!
Special congratulations again to the first recipients of DART's GUARDIAN ANGEL award, Kathie Lee and Frank Gifford, and Maria and Kerry Kessel for their dedication to this effort to save children's lives.
See pictures of the night on our Facebook page; click here!
Watch Frankie Valli and The Four Seasons perform their #1 smash hit, "December 1963 (Oh What a Night)"