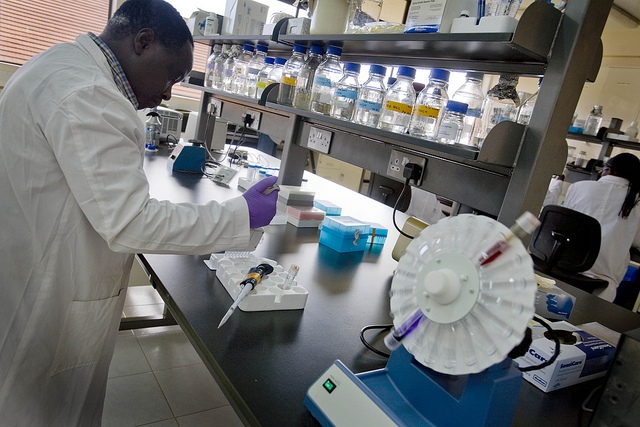 OXFORD, UK / December 08, 2022 / IntraBio Inc announced today that it has completed recruitment for its Pivotal Trial, Effects of N-Acetyl-L-Leucine on Niemann-Pick disease type C (NPC): A Phase III, randomized, placebo-controlled, double-blind, crossover study (IB1001-301 – NCT05163288).
Enrolment for IB1001-301 commenced in September 2022. Patients were screened across 13 multinational trial sites in Australia, Europe, the United Kingdom, and the United States. Given the NPC community's extremely high interest in IB1001-301 and their high unmet medical need, IntraBio enrolled 130% of target patients for the trial, substantially increasing the power of the study.
"We are thrilled to have completed recruitment and thankful to the dedicated Principal Investigators and Study Teams, as well as NPC Patient Organizations worldwide, who helped us reach this milestone" said Taylor Fields, IntraBio's Chief Product Development Officer. "We are also very appreciative for the NPC community's tremendous enthusiasm and support of our development of IB1001, which enabled us to complete recruitment so quicky. We remain determined to get IB1001 approved as quickly as possible to help meet NPC patients' urgent unmet medical need."
Data readout is anticipated before the end of the second quarter 2023.