VIRTUAL Charity 2 Mile Walk
Walk Wherever is Convenient, but we've got a course laid out for you at Tods Point (Greenwich Point Park) in Old Greenwich, CT

Virtual Walk starts Saturday September 26, 2020 to Saturday, October 3, 2020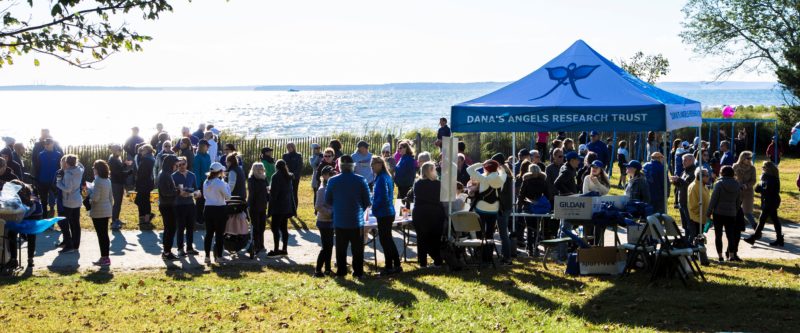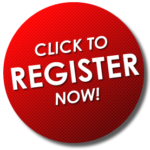 BENEFIT FROM REFERRAL REWARDS!

OUR GENEROUS SPONSORS!
Platinum/Presenting Sponsor:

Silver Sponsors: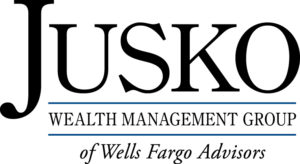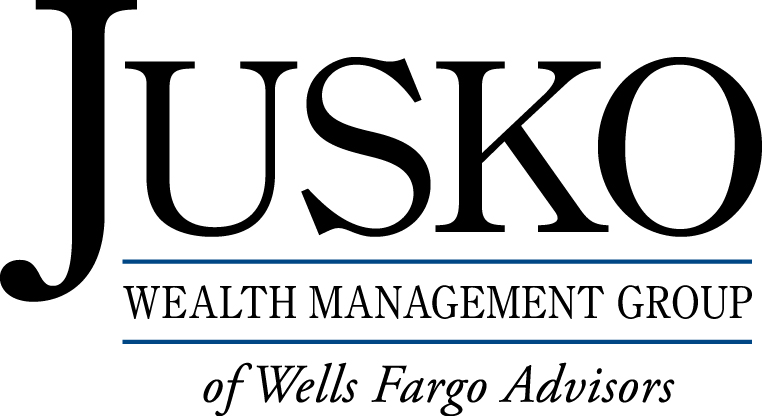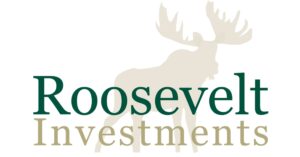 Like many other organizations, for the safety of our supporters and our volunteers, DART has decided that this year's DART TO THE FINISH charity walk will be a "Virtual Walk."
We encourage you to walk around Tods Point yourself, or in small, socially distanced groups for the invigorating 2 mile walk around beautiful Tod's Point in Old Greenwich.  Of course, you can now do your walk anywhere; around your own neighborhood (from Connecticut to California), or on a treadmill at the gym or at home.
We've added a REWARDS program to encourage adult referrals AND benefit some of our local restaurants who have been long standing supporters of DART.  So please reach out to your family and friends, and encourage them to sign up and support us.
Urgent funds are still needed and the children are counting on us all to continue the amazing progress in NP-C research and treatment trials!
Remember, if you choose to walk at Tods Point, no dogs are allowed by the Town of Greenwich at this time of year.